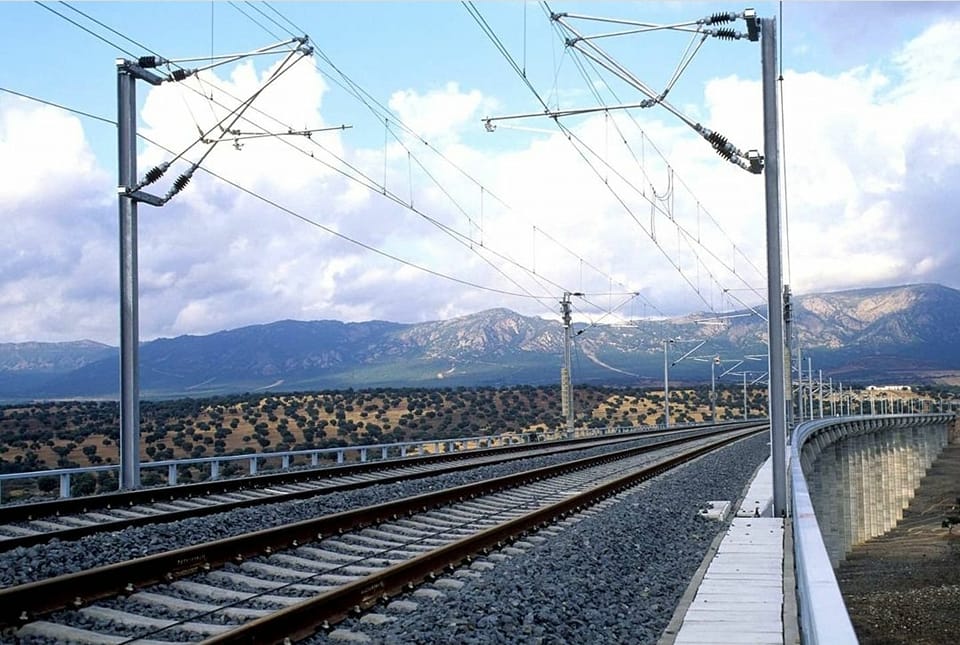 Adif Alta Velocidad awarded Thales a EUR 11.6 million contract to carry out the design and construction signalling project and execution of the works for the link that will connect the Madrid-Seville high-speed railway line with Cordoba-Malaga.
The company will be responsible for the traffic control, signalling, train protection and communications installations on the 1.7 km long branch line that runs between Almodóvar del Río and La Marota, in the province of Córdoba. The new connection will bypass Cordoba to provide increased access to the Seville – Malaga and Granada transport services. This modification will mean a significant improvement in the operation of the line.
The project includes the adaptation of the traffic control systems by installing Thales technology interlockings and train detection systems – track circuits – of the section. The LZB train protection system which will be extended along the new bypass track and the ERTMS system and the adaptation of the fixed and mobile telecommunications systems to adapt them to the new operating conditions will be also provided.
The contract also provides for the maintenance of the new bypass facilities for a period of six months.
In 2020, Adif awarded Thales a EUR 68.77 million contract for the maintenance of the traffic control facilities and detection of 122 km of the Antequera-Granada Line for a period of 20 years. With a previous contract for the 105 km of the La Encina – Valencia section for a period of 25 years, Thales is responsible for the maintenance of 2,200 km of the Spanish high-speed network including Madrid – Seville and Cordoba – Malaga. The Madrid – Seville high – speed line was officially opened in 1992 and Thales has been in charge of maintenance from the beginning, as well as maintenance of the La Sagra – Toledo section, which added 21 km to the line's 470 km of double track in 2005, and of the Cordoba-Malaga line, which was brought into use in 2007.
In January 2022, Adif AV awarded the contract to improve the infrastructure of Córdoba – Sevilla section on the Madrid-Seville high-speed rail line. EUR 27 million is the value of the contract signed with the Unión Temporal de Empresas (UTE) joint venture comprising  ASCH Infrastructures and Services and Obras Públicas y Regadíos. The contract is expected to be completed in 26 months.
The improvement and refurbishment activities will take place on the 126.8 km section between Córdoba and Seville. These works mainly include the improvement of earthworks and structures and tunnels which are completed by a series of improvements to the drainage and accessibility systems. 39 structures including 16 bridges and 8 viaducts will benefit improvement works.
Share on: