The General Council of Bucharest (Romania) voted on Thursday on an opportunity study for 250 new trams in Bucharest. These will come in addition to the 100 trams from Astra Vagoane Arad (Romania), of which 40 have already arrived.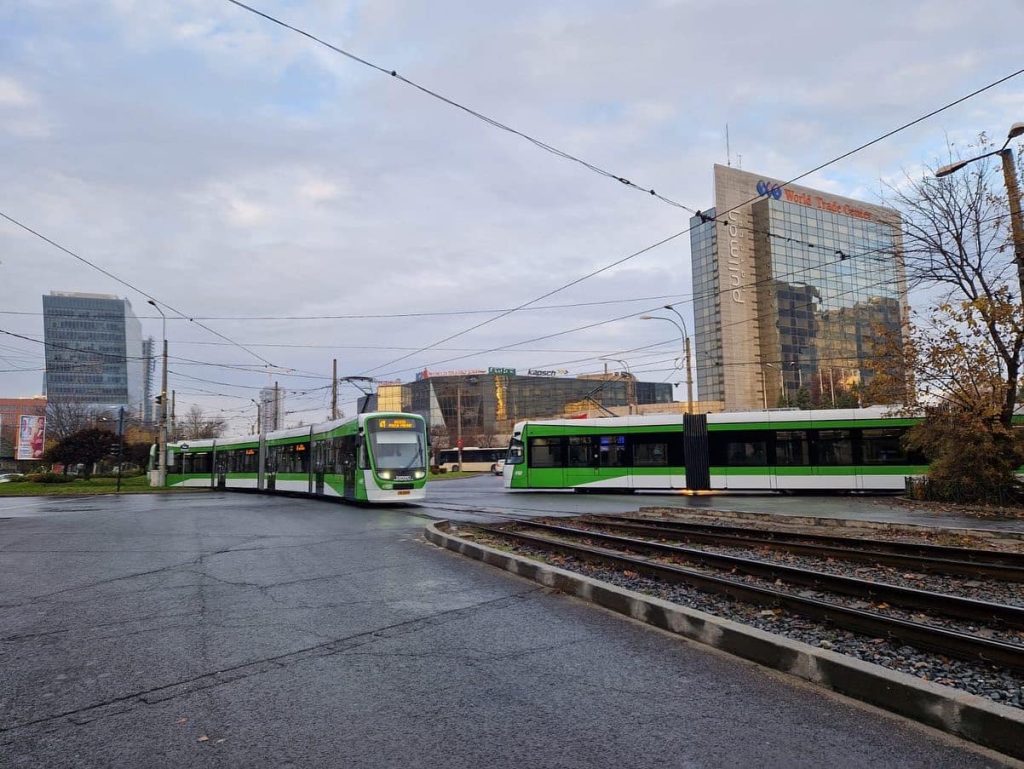 "I am optimistic that we will find the financing from European funds and loans. Thanks to the transport ADI and STB for the study and to the general councillors USR, PNL, PMP for their vote," according to a post by Mayor General Nicușor Dan.
The study recommends the purchase of 100 trams in the 27-metre range (bidirectional), 100 trams in the 36-metre unidirectional range and 50 units in the 45-metre range. A total of 348 units have exceeded their normal service life.
Two years ago the City Hall of Bucharest signed a contract with the local manufacturer Astra Vagoane Arad (western Romania) for 100 units. The  trams that have already been contracted are 36 metres long, with a fully lowered floor and five double doors. The contract also includes spare parts, consumables, commissioning services, maintenance, servicing and troubleshooting during the warranty period. The winner will also provide training for the staff who will operate the trams.
The total value of the contract is RON 845.68 million excluding VAT ( EUR 180 million). The purchase is financed by non-reimbursable European funds.
Share on: